Hello,

My name is Winnie and I am an artist. I do oil on canvas and digital art, and am selling a few pieces so that others may enjoy them in their own environments.

Digital

And Brimstone

A Sailor's Sky
Alien Moons
Dimensional Portal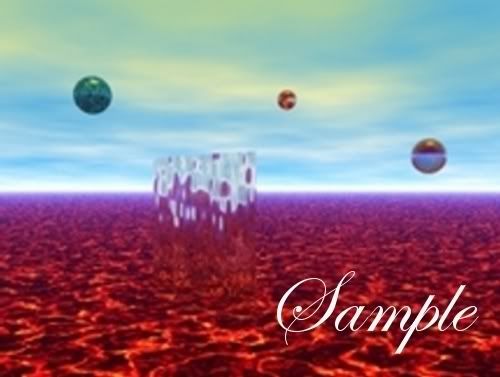 A Desert Sky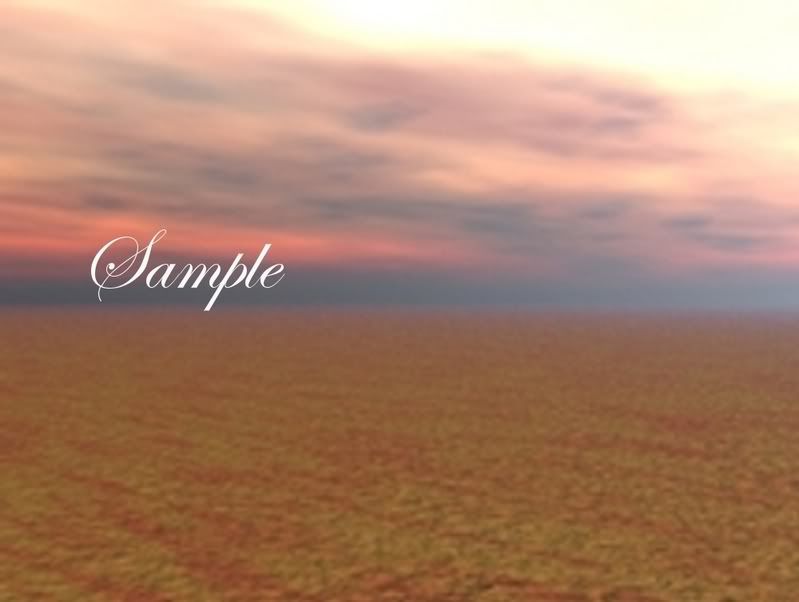 Desert Sand
Spheres
In Motion


Oil on canvas

Lake View

Nebula


Each digital piece is being offered as a signed 8" x 10" print, and are priced at $25.00 each.

Each painting offered is signed and they are priced at $250.00 each.

Any piece may be picked up locally or may be shipped. (Shipping charges may apply.)

I am also willing and able to paint portraits in oil, which I can do from a photograph. Prices would vary depending upon the size and detail. Flle free to email me at astacia_m@yahoo.com for more information. (Please use the word "art" in the subject line.)

Thank you for looking!